The Ron Ellis Team Canada Foundation
Being in the public spotlight through the years, I have tried to support many causes by attending special functions as a celebrity participant, by donating an autographed item for the fundraising auctions or by assisting in the organization of special events. As a result, a great deal of essential money has been raised by the committed volunteers for worthy organizations. My charity work has brought me a great deal of satisfaction, as I have been able to give something back to the community that has supported me through the years.
The formation of the Ron Ellis Team Canada Foundation gives me the opportunity to continue these enjoyable, yet worthwhile fundraising ventures and allows me to know exactly where the funds are designated for approved causes.
The Foundation designates funds to several outstanding charities, including children's charities and those addressing life threatening diseases. In the past, the Foundation has been the sole funding source for a specific Canadian cancer research project conducted at a Canadian facility, by Canadian researchers.
Whether we are fundraising for some of the outstanding children's charities, or assisting a Canadian research project, The Ron Ellis Team Canada Foundation is working diligently to make sure that these important organizations and projects can keep moving forward toward their goals.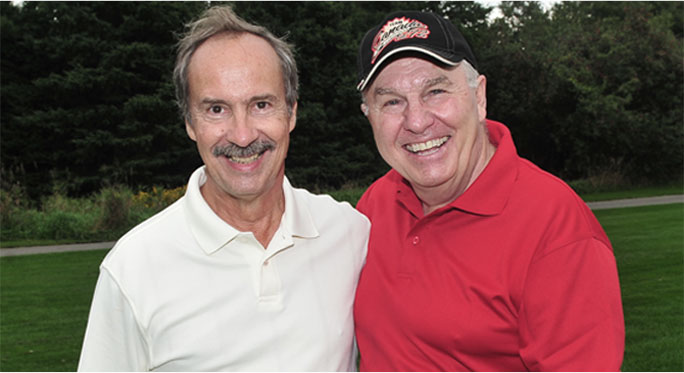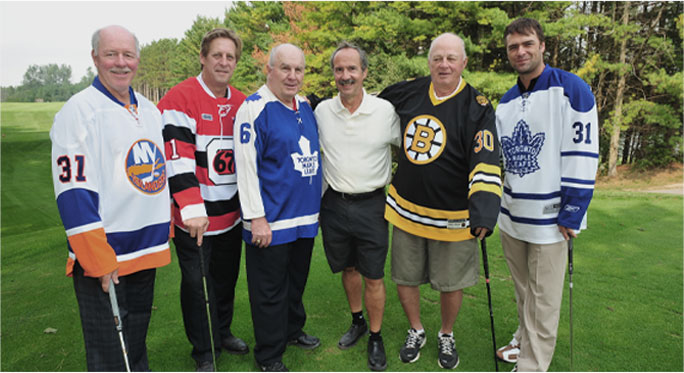 Beneficiaries
Current Beneficiaries
Horizons for Youth
Youth Unlimited
Teen Ranch
Past Beneficiaries
Breast Cancer – Fight for Girls
Camp Oochigeas
Canada Mental Health
Canadian Spinal Research Organization
Changing Perceptions
Four Wind Boys Camp
Hockey Ministries International
Juvenile Diabetes Research
Lake Scugog Camp
Leader Impact Group
Special Olympics
Touchstone Youth Centre
True Patriot Love
Windfall