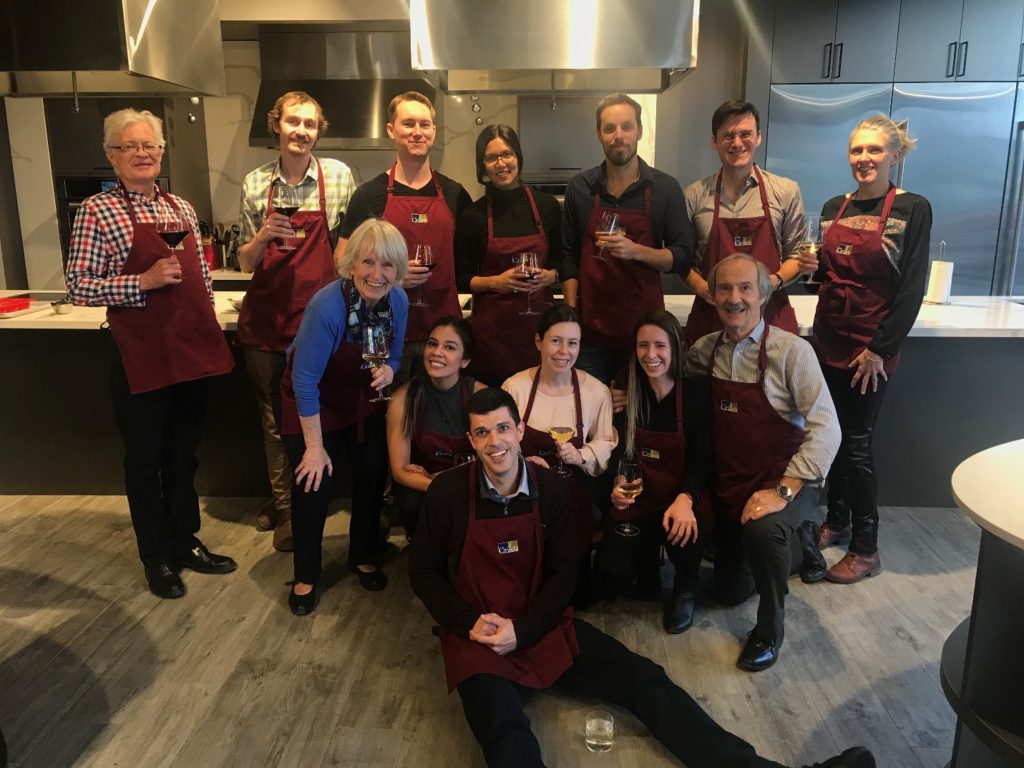 Ferris + Associates Inc. has been dedicated to excellence in providing a full range of consulting services in Landscape Architecture, Urban Design, and Site Development for more than thirty-five years.  With a broad range of commercial, residential, institutional, academic, international and master planning projects, the company draws upon an extensive pool of experience. The firm's knowledgeable staff has successfully completed the design development, approval processing, drawing production, and contract administration for many complex, high quality projects.The majority of the firm's Canadian projects are large-scale private developments, the complexity of which requires a multi-disciplinary approach requiring many professional disciplines working collectively.
The firm, located in downtown Toronto, has developed a reputation for providing innovative design solutions that have helped shape many of downtown Toronto's most notable landscape designs including the National Trade Centre, the Air Canada Centre, the Rogers Centre (SkyDome Stadium) and the CityPlace Community.  They have a proven track record for the implementation of large-scale landscape architectural projects and are committed to establishing and maintaining quality relationships with both private and public sector clients. Inherent to the projects' success is responding to client requirements and exploring cost effective methods of implementation while maintaining integrity of design.They have demonstrated superior competence in developing creative and innovative solutions to meet the challenges presented by these projects while remaining sensitive to the project objectives and budgets. The majority of their work is with residential development for both rental and condominium tenure.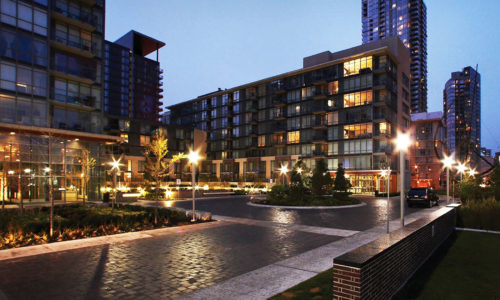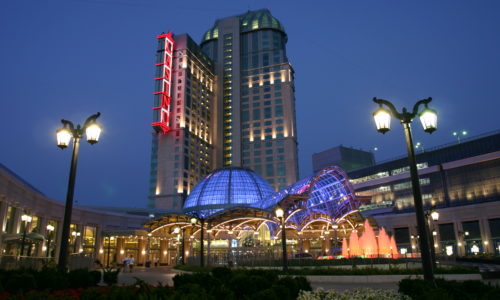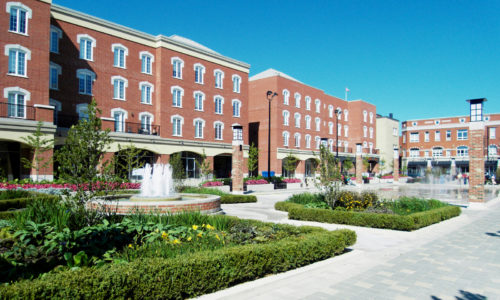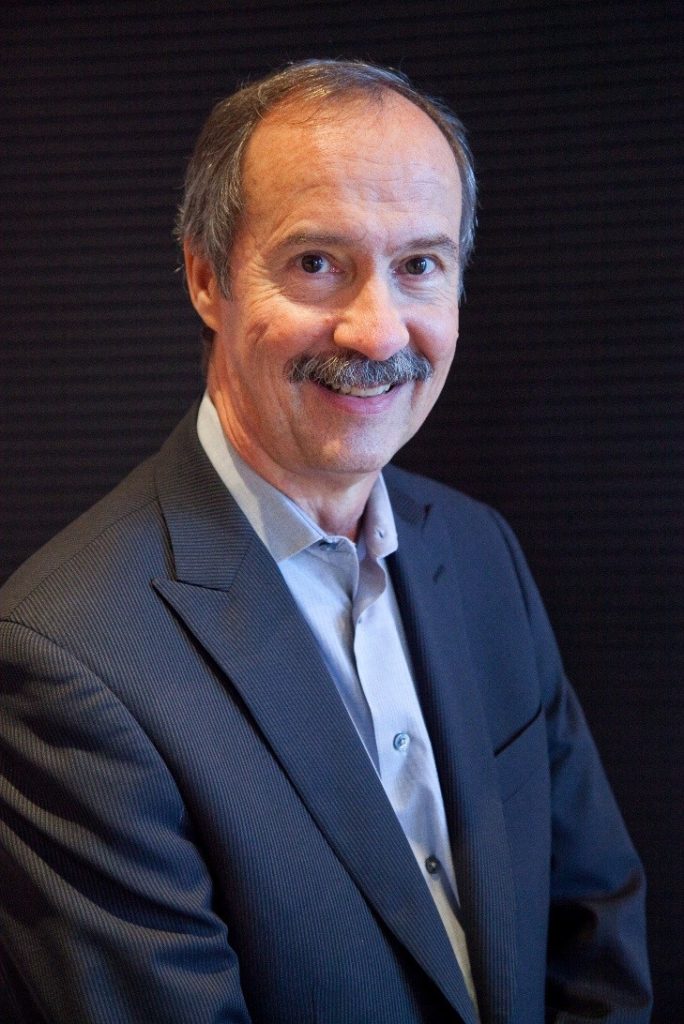 Paul Ferris (Principal)

Paul Ferris is an established Landscape Architect with over thirty-five years in the industry.
He has developed a reputation for providing innovative solutions that have helped shape many of Toronto's best landscape designs. He is committed to providing high quality landscape design and achieves this by being intricately involved in all aspects of each project. He is the project director and plays a major role in the conceptual design development, co-ordination with the client group as well as the various contract administration. He is also available and participates in client and municipal meetings as requested and oversees the project throughout the final development.
Mr. Ferris is currently involved in the design development and implementation of the landscape for a wide variety of development projects both in Canada and abroad.
Paul Ferris graduated from the University of Toronto with a Bachelor of Landscape Architecture in 1976. He formed Paul D. Ferris & Associates Inc. in 1978 and was the founding partner of Ferris McCluskey Quinn Associates Inc. in 1987, Ferris + Quinn Associates Inc. in 1990 and formed Ferris + Associates Inc. in 2002. He is a registered member of the Ontario Association of Landscape Architects and the Canadian Society of Landscape Architects, a Director of the Ron Ellis Team Canada Foundation and an inaugural member of the City of Toronto Design Review Panel.
Paul Ferris has extensive experience as an expert witness before the Ontario Municipal Board.